"I'm constantly trying to develop my musicality and myself, and i also love being my own boss "
It was the year 2002 when I took my first note in an old SM58 microphone … and I loved it! It made me start Kulturama's music high school, followed by their two-year training in professional singing program. And I'm so glad to have got a number of great gigs in my luggage!I am so grateful for all the opportunities I received through teachers, friends or people I met during my years as a freelance musician:
Tv comercial's & singing the swedish national anthem at Friends Arena…
Singing the swedish national anthem at friends arena twice, performed behind swedish artist "Laleh" at TV Show "Skavlan", done the vocals for MIO (fourniture company from 2006 until january 2017) tv comercial of sweden,  being one of the faces for PostNords new campaign video, preformed with "Matchmen" a well known coverband in stockholm, preformed with "soundway" a well known coverband from Åland (finnish-swedish archipelago), Had a live session made by Scandinavian soul at the Spotify's head quarters, sung at famous pub/restaurant"Engelen" with different troubadours (Micke Östling & Istria, picture below ,and Kosta Boda art hotel several times together with Emil Grönvall (picture below) www.istriaochemiltrubadur.se.
I have Also done entertainer job in Mallorca and sung at countless weddings and corporate events such as Swedbank & PostNord…
VIDEOS
Mio- tv Comercial 2006-2017
Laleh-Skavlan (background singer to the right with flag) 2013
Tv Comercial PostNord (Expressen) 2017
PHOTOS
Istria & Micke Östling Live at Engelen, Old town, Stockholm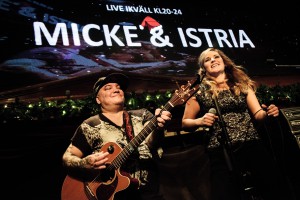 Istria performing Swedish national anthem song at "Ledgends game" at Friends Arena, Stockholm 2015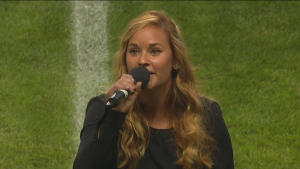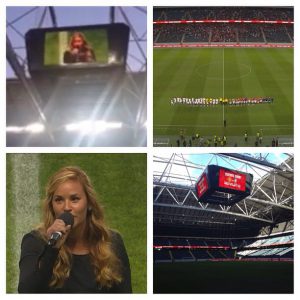 Performing Christmas Carols,  with Lars Nyström (Sollentuna Centrum)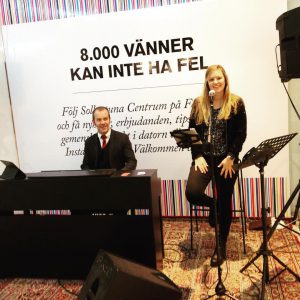 Istria – Live- Göta Källare, Stockholm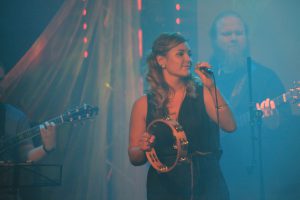 "Tre dagar före jul" our own Christmas show (Little sister Milou)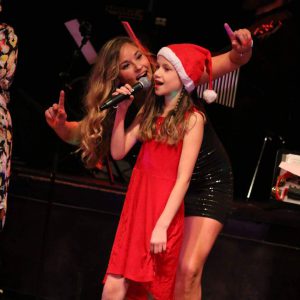 Istria & Emil Troubadour

Singing at Nybrokajen with Opus big band (Kulturama)  
Istria- Baptism cermonie summer

Istria- wedding cermonie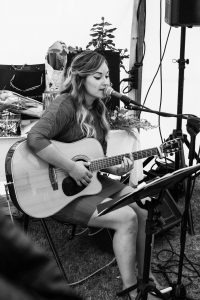 Istria & Emil performing at Sundbyberg's spring market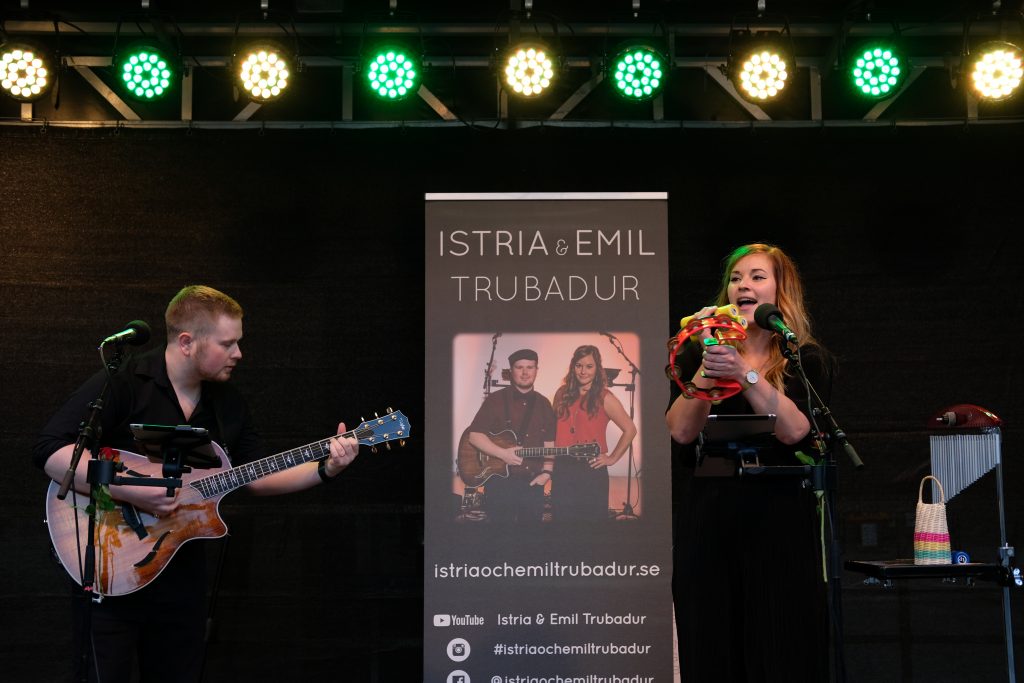 Istria & Emil performing at Swedbank in Sundbyberg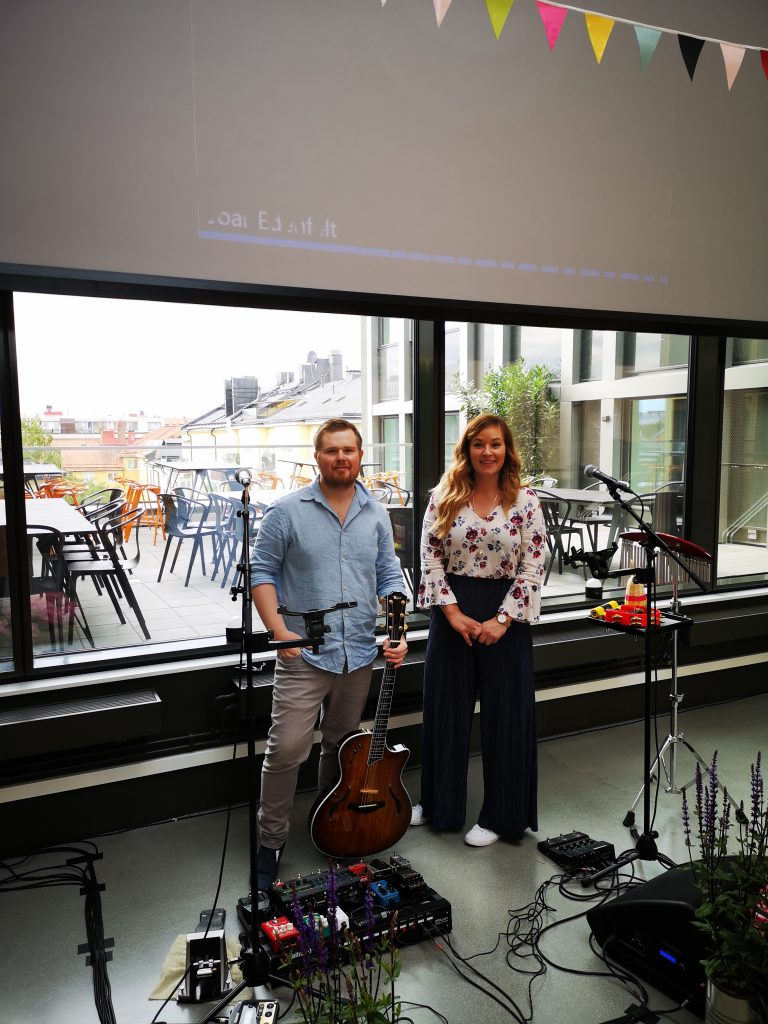 Live session- Sisu radio- Istria & Emil trobadour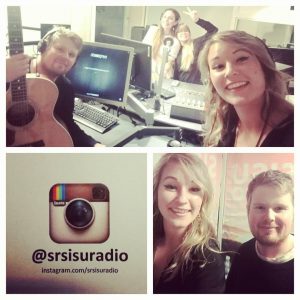 Istria- "Scandinavian Soul" article photo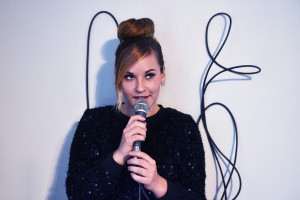 ARTICLES
Follow the link to watch Scandinavian Soul's article about me: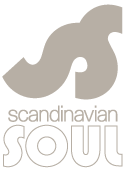 GO TO SCANDINAVIAN SOUL Article>
Click here to listen to our radio interview from SISU RADIO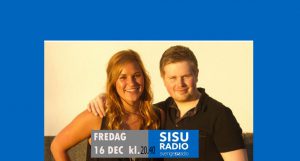 Click here to see the interview from KULTURAMA GYMNASIUM